Founding
Like so many startups, Uptrends blossomed from a garage endeavor to an international company over the next decade. Those three founders still work side-by-side to bring you the best monitoring experience available.
Growing a brand
Uptrends' started with a handful of checkpoints and its popular Uptime Monitoring platform. From there, Uptrends grew organically at a respectable, sustainable pace. Uptime monitoring led to performance monitoring, web application monitoring, server monitoring, API monitoring, real user monitoring, and eight checkpoints became over 230 worldwide monitoring locations. In the spring of 2018, Uptrends moved the home office to the third and largest space yet with room to sustain more growth.
2020 brought more exciting changes to Uptrends with the acquisition of the company by the ITRS Group. ITRS Group provides market-leading real-time monitoring and analytics ensuring operational resilience for the always-on enterprise. As part of the ITRS Group, Uptrends can take advantage of scope and scale, get more knowledge on board, and gain access to a broader set of products.
Proudly ranked #1
Each year Main Capital Partners honors software companies that show excellence in revenue size, revenue growth, quality of revenue, degree of internationalization, and partner strategy. In 2019 and 2020, Uptrends has been honored with the number one spot on the Main Top 50 list.
There is no slowing down at Uptrends. Uptrends continues to look to the future to determine and meet our userbase's needs now and in the future. Our developers listen to our customers' needs and work to add new solutions, add features, and improve the user's experience.
Company culture
Uptrends has come a long way since its humble beginnings, but our goal remains intact: building a quality monitoring product at a reasonable price. With over 30,000 worldwide users, Uptrends has grown from three determined founders to a team of fifty dedicated employees with the room and need to add more.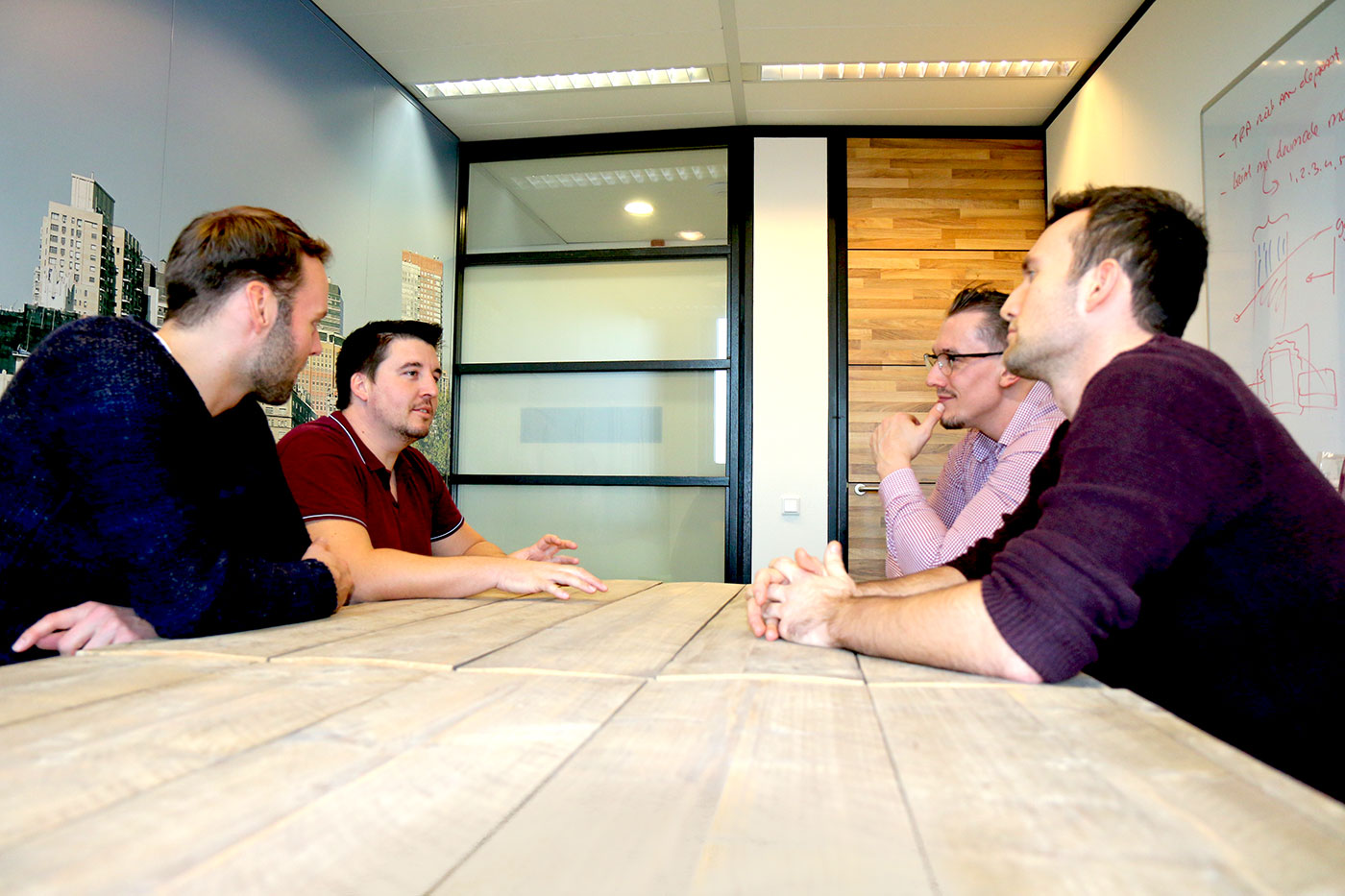 Creating a balance
There is something to be said about work-life balance, and it is a real thing at Uptrends. Each employee is encouraged to grow professionally while living a rich personal life. Maintaining a quality work/life balance allows Uptrends' teams to evolve in a sustainable way; granting us the creative freedom to invest in ideas and solutions that add direct value to our customer base.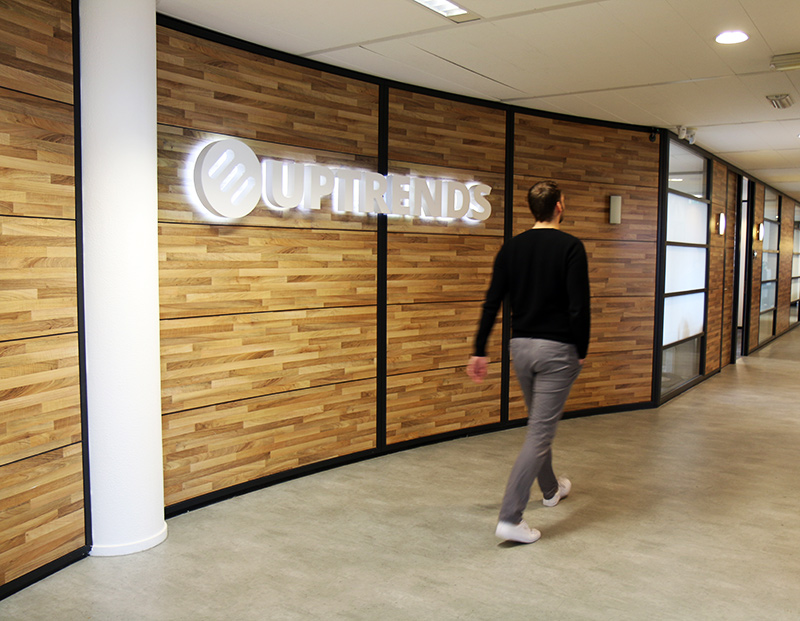 Positive environment
By creating a hospitable workplace, setting obtainable goals, and taking an interest in the roles and lives of every employee, we have created an environment that nurtures creativity and dedication. Uptrends provides a positive environment that naturally supports sustainable growth and benefits employees and customers alike.