How do visitors experience your site on mobile devices?
There are over two billion people using mobile devices around the world, so it's important to make sure your website loads quickly and displays correctly for all of them. Get the best availability and performance with Uptrends Mobile Website Monitoring.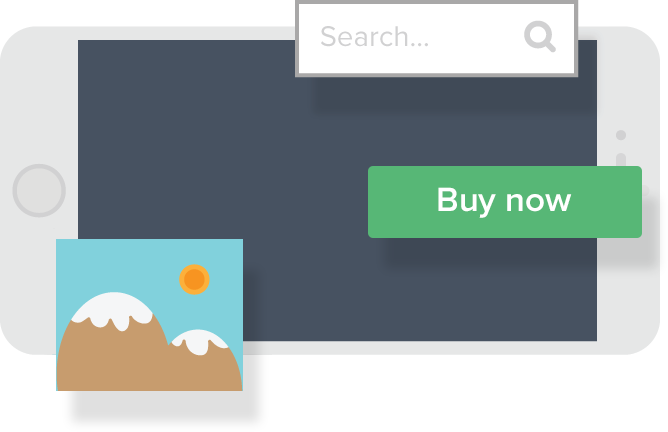 Performance Monitoring
Optimize for speed and ensure your website renders properly on many different screen sizes and pixel ratios.
Multi-step web processes
How are your transactions and multi-step processes performing on phones or tablets? Monitor crucial transactions with Uptrends.
Waterfall Charts
Identify the bottlenecks that your visitors experience on mobile devices. We scan each element in a web page, and report with detailed waterfall charts.
Bandwidth Throttling
Simulate bandwidths to see how your site performs at lower speeds. Get a better idea of how your webpage elements are affected by less than ideal internet speeds.
Choose from different device models
Mobile Website Monitoring is a simulated browser experience in the Google Chrome browser. A comprehensive set of device models are available – test your site on iOS (latest iPhone and iPad models), Android (Google Nexus and Samsung Galaxy), Kindle Fire and more!
Choosing a device model simulates the screen size and resolution and uses the appropriate user agent.
View error screenshots
When an error is confirmed, Uptrends grabs a screenshot of the webpage so that you can see exactly what your users may be experiencing when a problem arises. Whispers: We even have this for any given step in a transaction!
Monitor from 233 locations worldwide
Perform mobile website monitoring from around the world with our global network of checkpoints. We've eliminated false alerts by confirming errors from a second location.
Cover the full range of your site's responsive designs
Mobile Website Monitoring will capture the customer perspective of your website in every screen size. We simulate the user experience through a Chrome browser, giving you a clear idea of what your customers are experiencing. Take advantage of our Full Page Checks for maximum performance monitoring.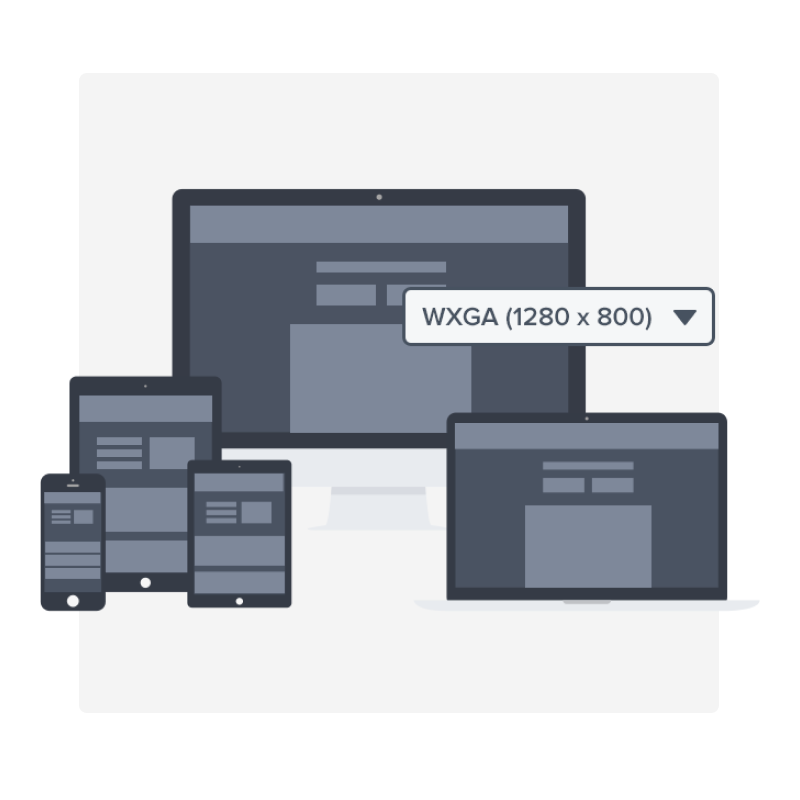 Combine mobile and responsive testing with waterfalls
Ensure your users see your site as intended in all screen sizes, and unite mobile and responsive testing with a Full Page Check waterfall report to see what elements get loaded based on the screen resolution.
Media Queries
Monitor and make sure that your media queries are working correctly.
Progressive Dynamic Loading
Is your out of view content loading as expected? Optimize large images and content.
Content Check
Ensure your website is displaying just the way you want it to across multiple devices.
Monitor multi-step web processes in all screen sizes
Curious to see how your shopping cart performs on different screen sizes? We've got you covered! Enable multiple transactions to ensure your users can log in, order, and pay on every device that they're using.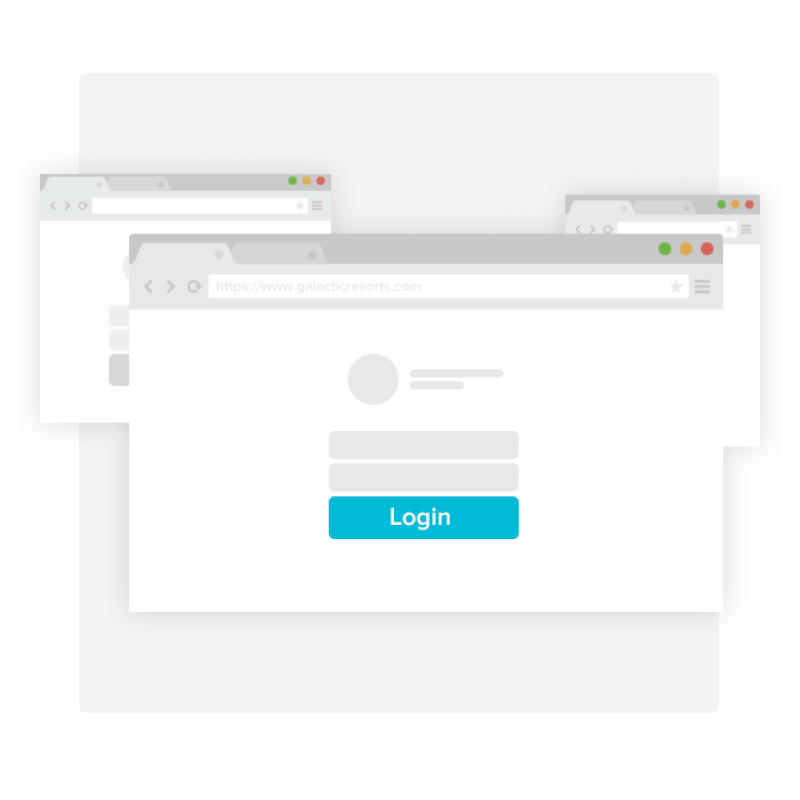 Ready to start monitoring your mobile and responsive websites?
You can try us today with our 30-day free trial! Let us help you get the most out of your Mobile Website Monitoring.
Try Uptrends For free