Your trial has
no limitations
and
no credit card is required
:
Monitor uptime
Check websites, servers, SSL certificates, DNS, and SLAs.
Monitor performance
In the latest Chrome and Edge browsers, with CWV and W3C metrics.
Monitor user journeys
Verify if critical processes like logins, bookings and payments still work.
Monitor APIs
Build and test the API scenarios your end users use. Easy-to-use editor.
233 worldwide checkpoints
No public clouds. Get accurate data from your customers' perspective.
Get reliable alerts
Via SMS, email, voice, mobile apps, or tools like PagerDuty and Opsgenie.
See exactly what breaks
View error screenshots, perform detailed log analysis, and spot trends.
Unlimited users
1, 5 or 100 team members? No worries! Add your entire team.
Play with add-ons
Activate trials for Real User Monitoring and Infrastructure Monitoring.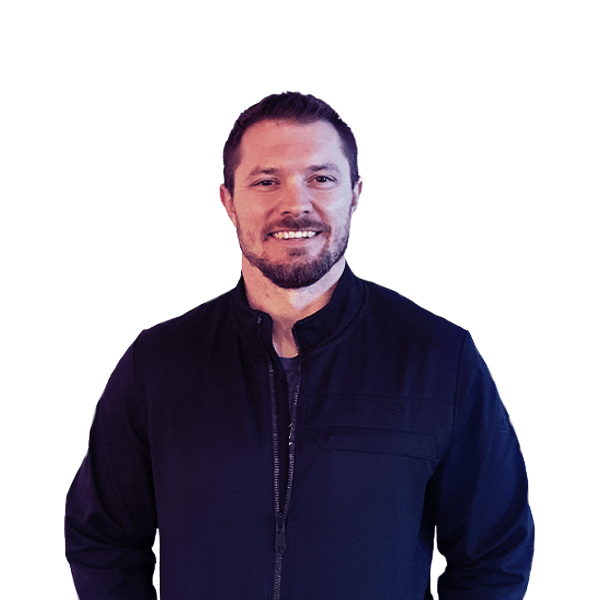 "We were looking for the next generation intelligent monitor. Our average time to respond to outages has drastically gone down."
Kyle Moschetto, Director of DevOps
Plans and pricing
Starter

Premium

Professional

Business

Enterprise

Monitoring
Number of monitors
10 (only uptime)
50 (only uptime)
250 (only uptime)
Unlimited (pay per monitor)
Unlimited (pay per monitor)
Uptime Monitoring
Performance Monitoring
Browser Monitoring
Monitor user journeys
API Monitoring
Real User Monitoring (RUM)
Infrastructure monitoring
Monitor uptime SLAs
Alerting system
Alert definitions
1
Unlimited
Unlimited
Unlimited
Unlimited
SMS and email alerts
Mobile apps
Voice Alerts
Off duty periods
Schedule maintenance
Third-party integrations
Users
Number of operators
1
4
7
Unlimited
Unlimited
Additional operators
Admin capabilities & permissions
Audit log
System-wide permissions
Detailed permissions
Single Sign-On with SAML
Sub accounts
Checkpoints
Choose from all 233 checkpoints
World (fixed set)
North America (fixed set)
Europe (fixed set)
Private Checkpoints
Data storage & security
Historical data
1 year
1 year
2 years
2 years
2 years
Saved log files
14 days
30 days
60 days
90 days
90 days
Enterprise-grade security
Vault
Reporting
Log analysis
Simple
Standard
Standard
Advanced
Advanced
Public Status Page
Excel and PDF export
API
Out-of-the-box dashboards
Custom Dashboards
Dashboards scheduling
Dashboards sharing
Error screenshots
Support & onboarding
Dedicated Account Manager
Priority ticket routing
Support channels
Email
Email
Email
Email, phone and live chat
Email, phone and live chat
Payment
Credit card (Visa, MasterCard, American Express)
Paypal
Invoice
How do the plans work?
The Starter, Premium, and Professional plans come with a fixed amount of uptime monitors you can use for the price shown. The Business and Enterprise plans are fully customizable: you only pay for what you need. A calculator is available in your account.
What happens after my trial?
If you like what Uptrends does for you, yay! We'll send you an email that contains all the info you need to upgrade to a paid version. If you're not interested in upgrading, just do nothing, and your free Uptrends account will expire automatically.
Do I need a credit card?
Certainly not. We don't ask for your credit card to try Uptrends, so you won't be charged until you decide you want to become a customer. No funny business here!
Is the trial full featured?
Yes! The trial starts you on the Business plan, our most chosen, full-featured plan. There is a cap on the amount of monitors you can add during trial, but don't hesitate to let us know if you need more.
Can I switch to another plan?
You can. Just reply to the email you'll get from your account manager on signup, and request to try a different plan.
How can I reach out?
For purchase orders and quote requests, please start a live chat or create a ticket. You can also get a one-on-one demo with one of our account managers.