Includes all core functionality to improve your digital experience.
Worldwide Checkpoints
Availability Monitoring
Web Performance Monitoring
User Journey Monitoring
Multi-Step API Monitoring
Real User Monitoring
Public Status Pages
1 year historical data + 30 day saved logs
Adds enterprise features for teams at scale and faster issue resolution.
Everything in Business, plus:
Check from multiple locations at once
Monitor web apps in & outside the firewall
Error screenshots
Waterfall charts
SLA Monitoring
Unlimited operators
Advanced alerting
Advanced user management
Native integrations for ITSM automation
2 year historical data + 90 day saved logs
Onboarding & training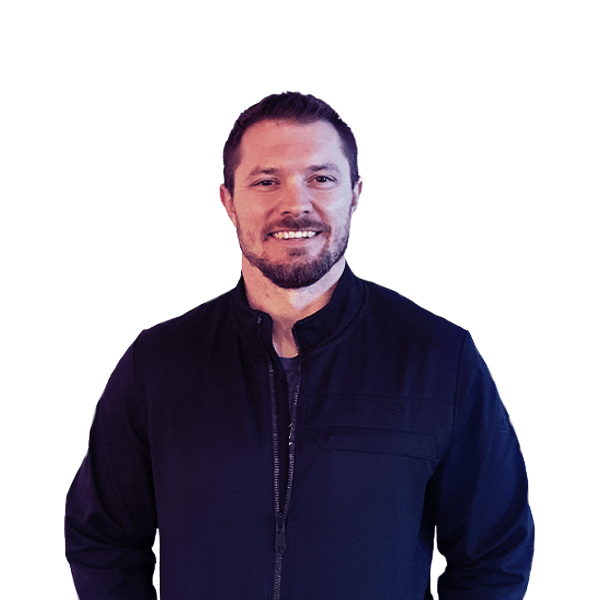 "We were looking for the next generation intelligent monitor. Our average time to respond to outages has drastically gone down."
Kyle Moschetto, Director of DevOps
What happens after my trial?
Business users have the option to upgrade to a paid version at any time, while Enterprise users can request a custom quote. If you choose not to proceed, simply take no action, and your trial will automatically expire.
Do I need a credit card?
Absolutely not. We don't require your credit card information for a trial, ensuring you won't incur any charges until you actively choose to become a customer. Rest assured, there's no hidden agenda!
Is the trial full featured?
Yes, you can try every single feature during your trial. While there is a limit on the number of monitors you can add during the trial, feel free to reach out if you require additional test capacity.
How do the plans work?
Both plans allow you to pay for the exact monitors you require, providing flexibility to align with your specific needs. The Enterprise plan provides a bespoke solution tailored to your unique requirements, offering a custom quote that perfectly aligns with your business objectives.
How quickly am I up and running?
Setting up your first monitors and inviting your team takes just minutes with our user-friendly, low-code interface. Should you require it, our dedicated team is on hand to accelerate onboarding, ensuring a seamless and straightforward deployment process.
How can I reach out?
To initiate purchase orders and quote requests, kindly initiate a live chat or submit a ticket. Alternatively, you may schedule a personalized demo with one of our account managers for a one-on-one consultation.