Optimize your AWS cloud cost spending
As your AWS cloud backbone develops, so do your expenses. Yet they don't need to develop at a similar rate. That's where Uptrends CloudCost comes in. Follow the prescribed procedures for AWS cost management and convey increases in cloud assets development while keeping your costs stable.
Detail-rich investigation for quality change choices
Evaluate your cloud allocation to settle on instructed spending decisions, and check that you've sharpened your cloud framework to give a financially savvy and execution based answer for your clients and your financial plan.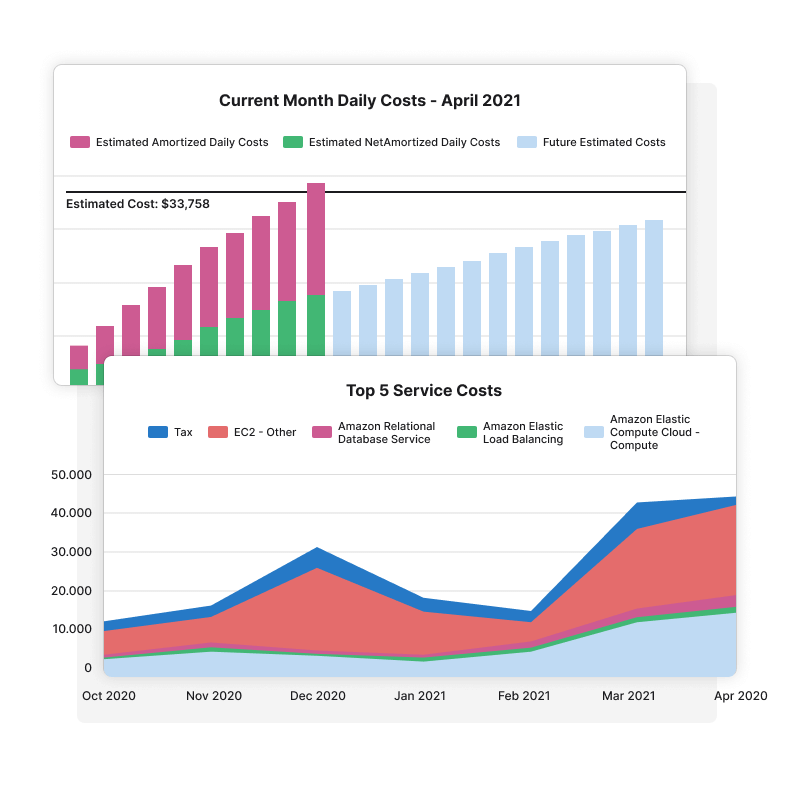 Obtain hard information to manage your cloud spend
Review past and current information to more readily foresee your cloud needs.
Use your sunburst diagram to see where you've over-designated assets and where they need reinforcing.
Your Skyline audit shows examples and application interest over your picked period: months, days, weeks, hours, and minutes.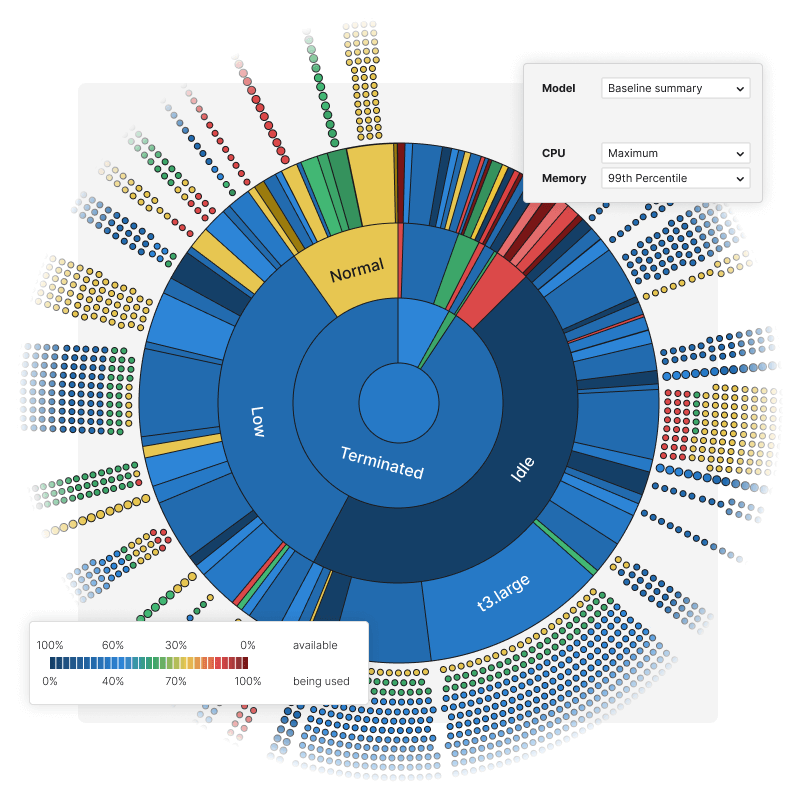 Get insight in performance budgets
How much of a cost-cutting cloud-environment decrease would you be able to make prior to adversely affecting your clients?
How would you be able to change your cloud assets to improve performance without buying bandwidth, cloud services, or equipment?
Where and when do you reach the capacity that puts you at risk for downtime and affects your client experience?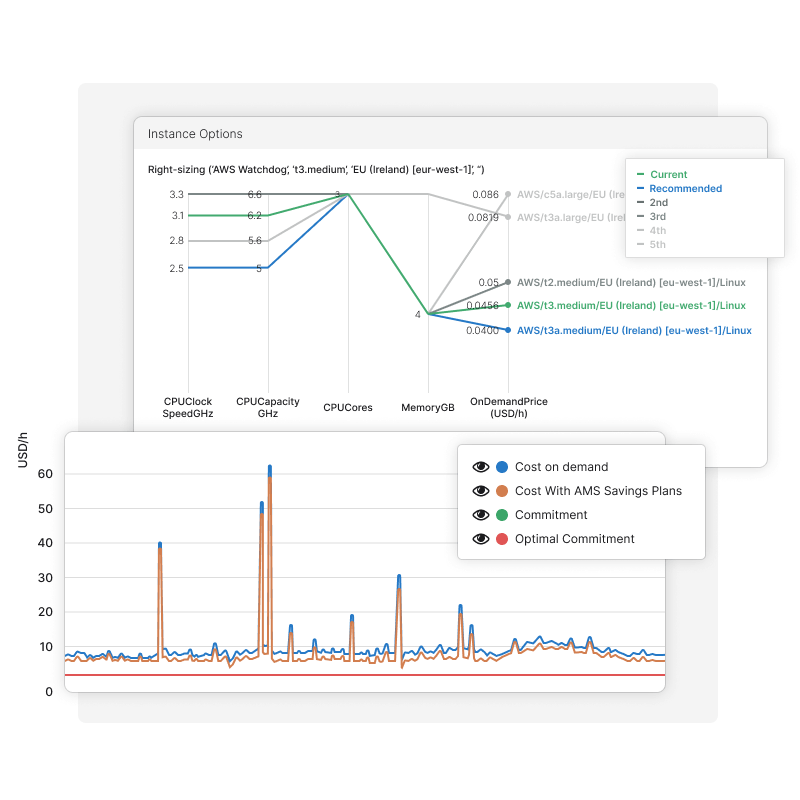 Start improving your AWS cloud costs today!
When you have your AWS Cloud Cost Management set up, you'll start to see where you can improve performance and where you can lessen cost. Save up to 35% or more on your cloud spending.
Get Started