Uptrends RUM
Unlock real-user insights about your back- and frontend performance. Uptrends RUM (Real User Monitoring) compliments your Synthetic toolkit by helping you understand how your website or application performs as it's browsed by your real users.
Real user monitoring and synthetic monitoring go hand in hand: use Uptrends RUM to understand long-term trends, and consistently detect short-term performance issues with Uptrends Synthetics.
Discover Uptrends RUM
Uptrends Infra
Uptrends Infra's internal server monitoring gives you a 360 degree overview of your server and network device uptime and performance, and ensures that you are the first to know when your services behind the firewall fail. Built for SMEs, it monitors internal servers and network devices up until 200 servers/hosts.
Discover Uptrends Infra
ITRS Opsview
ITRS Opsview is our hosted IT infrastructure monitoring solution, built for your always-on Enterprise. Used by the world's smartest Ops and DevOps teams, ITRS Opsview is completely customizable for your business needs and 100% managed for you by ITRS Opsview experts.
Discover ITRS Opsview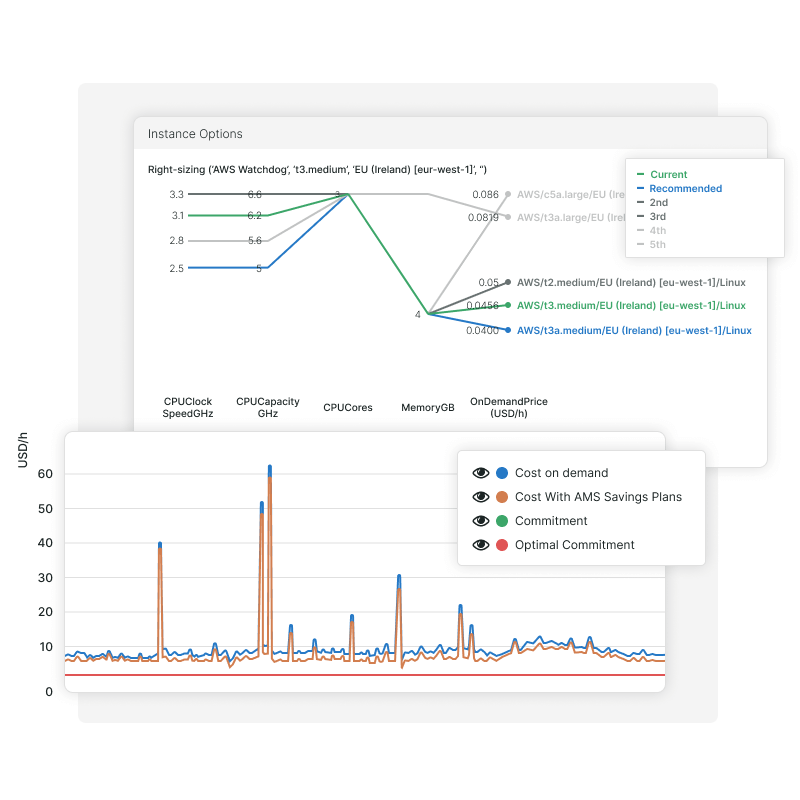 Cloud Cost Management
With Cloud Cost Management you can assess your current cloud allocation, make educated spending decisions, and verify that you've honed your cloud infrastructure to provide a cost-effective and performance-based solution for your users and your budget.
Discover CloudCost
Try the Uptrends product suite now 30 days for free!
Give Uptrends a try with a 30 days trial, without commitment and no creditcard required. Still not fully convinced? Why don't you give our free monitoring tools a spin to see what else is in store.
Try Uptrends for free